Get your message out there
We may be living in a digital age but many businesses still need printed materials, from business cards to stationary to invoice templates. Getting these professionally designed means you can present a consistently professional face to your clients.
Creative ideas in print
Whether you're after flyers to shout about an event, workbooks for a workshop, glossy brochures or even bespoke wedding stationery, we've got great ideas for getting people's attention quickly. If you're not sure where to start, talk to us and we'll help you find the clarity you need.
From concept to completion
We know our clients are busy so we provide a start to finish service, using trusted suppliers to deliver the printing of our designs.
What we do
Whatever you need, we can work with you to clarify your ideas and make them a reality.

STATIONERY
Business cards • Letterheads • Compliment slips • Postcards • Invoice templates
PRINTED MARKETING
Flyers • Posters • Adverts • Press articles • Clothing • Merchandise • Certificates • Branded materials • Leaflets • Catalogues • Brochures • Catalogues • Booklets • Prospectuses • Annual reports
DIGITAL MARKETING
Infographics • Social media images • Email newsletters • Micro sites exhibition & shows • Rollout banners • Exhibition stands • Canvas banners • A boards • Display graphics
BOOKS & PUBLISHING
Book covers • Typesetting • Editing and proof reading • Graphics • Children's book illustrations • Publishing consultancy
WEDDINGS & CELEBRATIONS
Save the Dates • Invitations • Order of Service • Table plans • Place settings • Signage
AND MORE...
Notebook designs • Packaging • CD design • Cards ...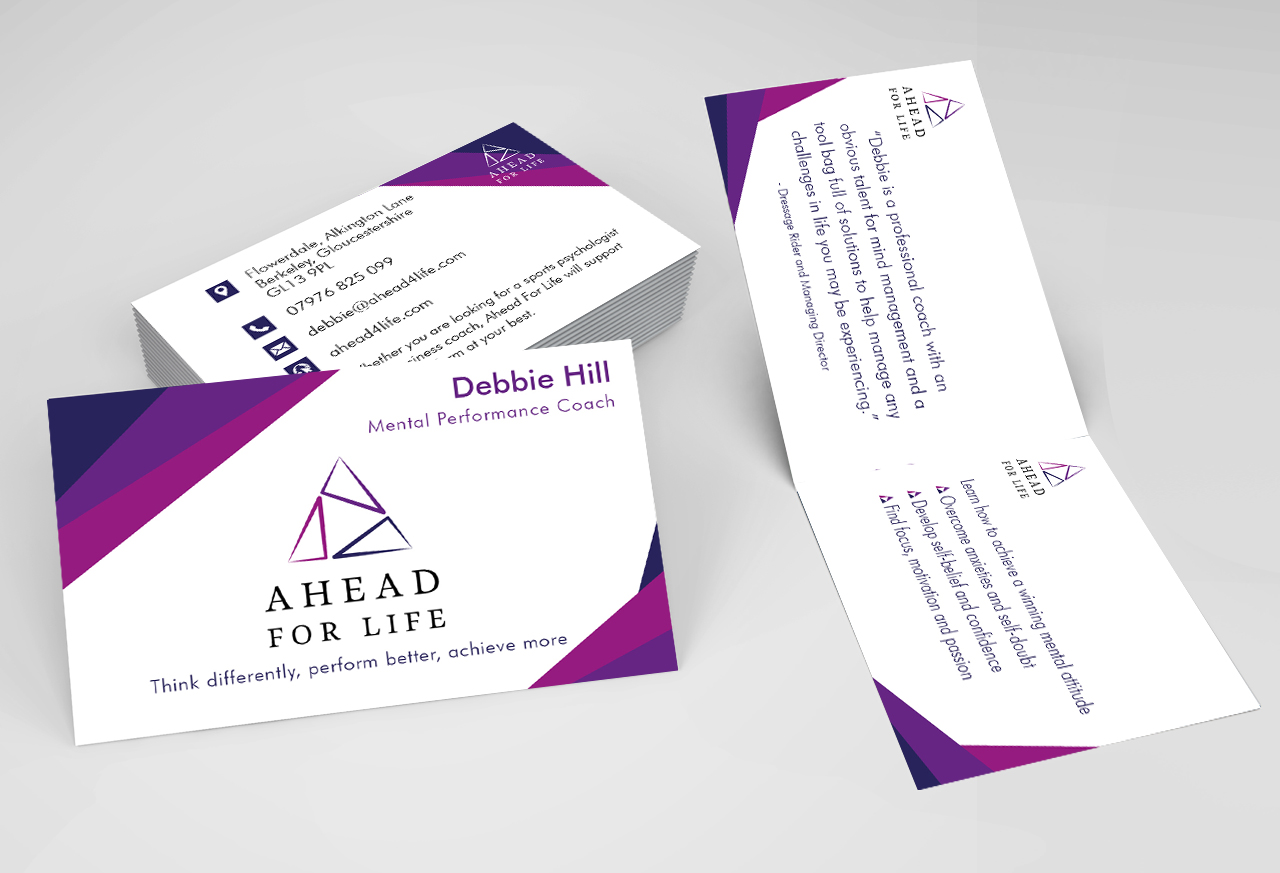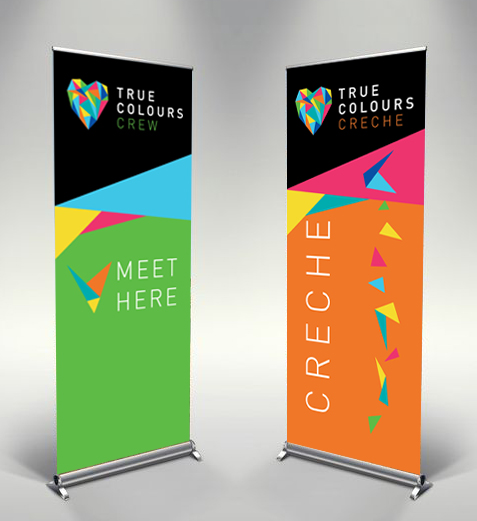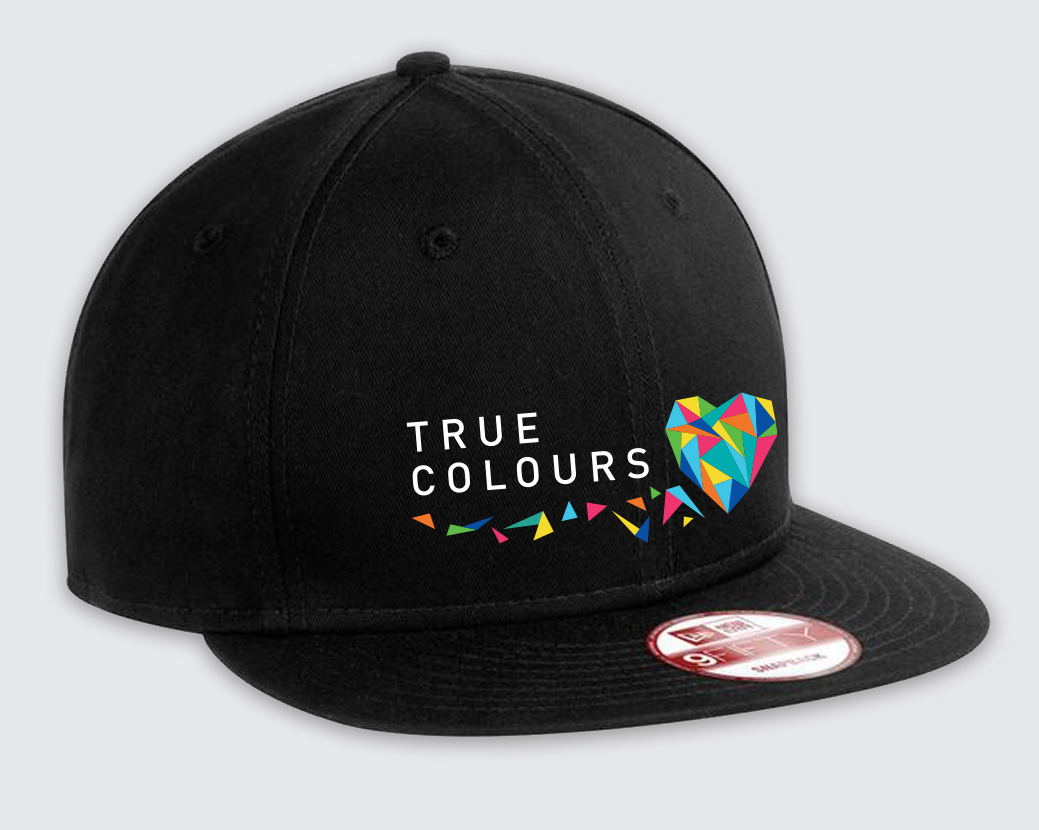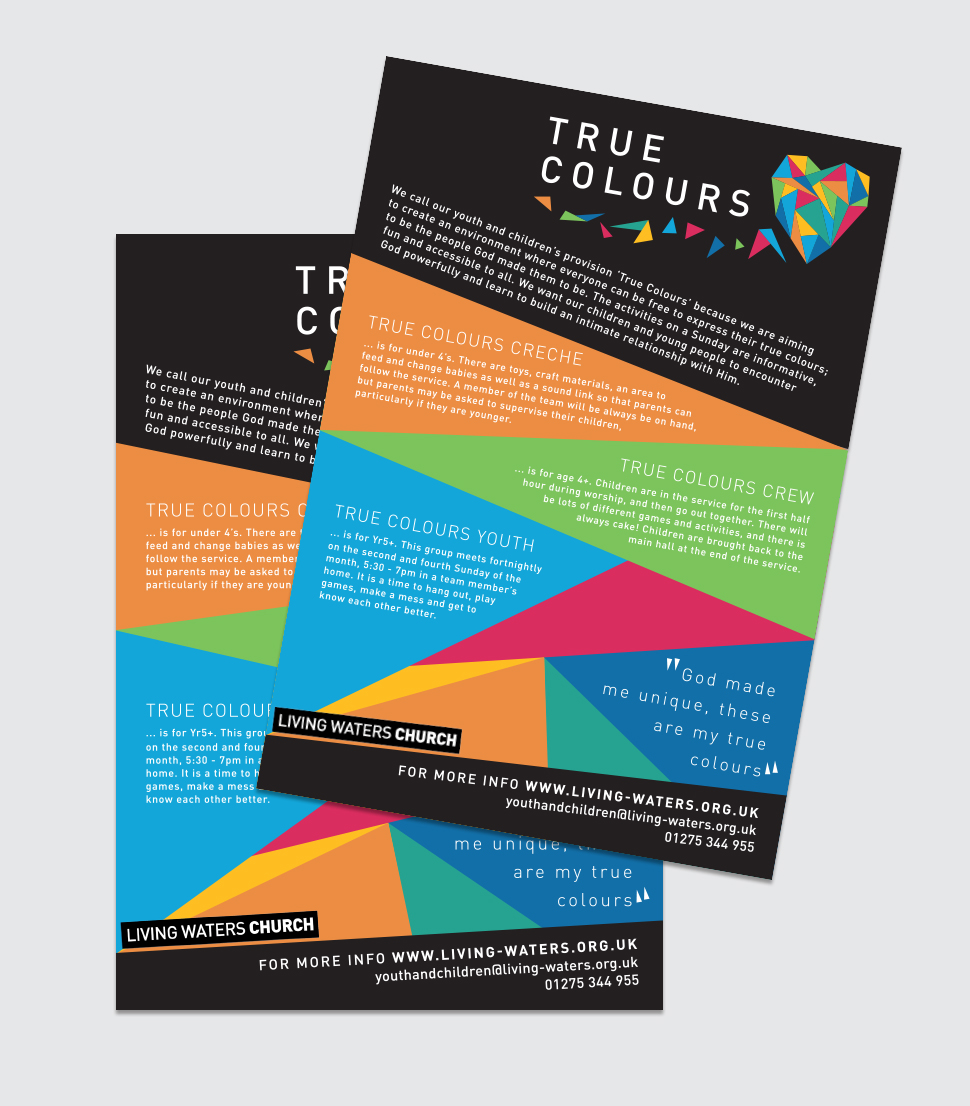 What people say...
"I would like to say a huge thank you to Hullo, for creating my logo, business cards and website - that I am completely in love with! You actively listened to all my ideas, and turned them into something even better than I could have hoped for. You guys are so friendly, professional and encouraging - I am so glad I came to Hullo!"
— SOPHIE JONES, BLUSH BEAUTY